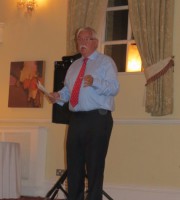 AGM Thursday 23rd November 2017 8pm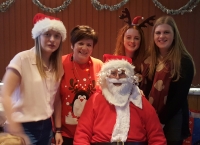 Dates for your Diary -

See Events for more details

 
Thursday 23rd AGM - 8.00pm start
Sunday 26th November Silent Auction
Sunday 17th December Christmas Party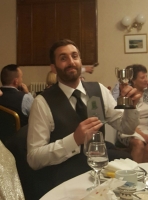 Annual Prize Presentation Evening
A great night had by all, thanks to those that organised and congratulations to all award winners.
Senior Award Winners - PDF
Senior Award Winners - Images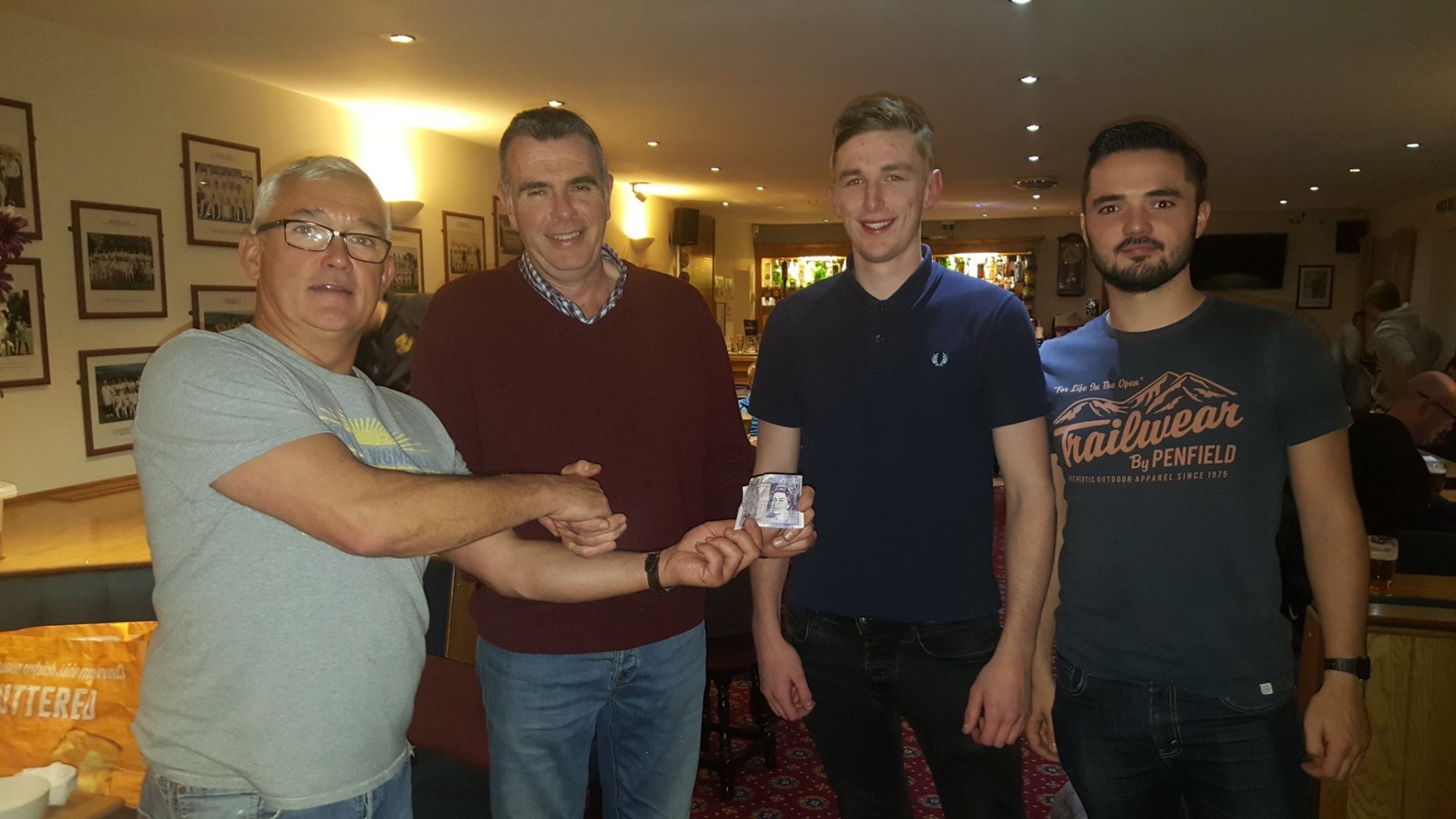 Latest Sporting Quiz at Blackley ​

9th November 2017-

All Welcome 
Andy Prosser is this months Quiz Compiler
Teams drawn out at random
Congratulations to last months winners - Buster, Macauley Shiel & Tom Baxter - winning by a single point!!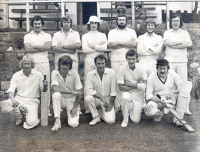 Winter Practice - To Be Announced
​Seniors - TBC

Juniors - Junior Practice please check


Cricket News - 2017 Season Complete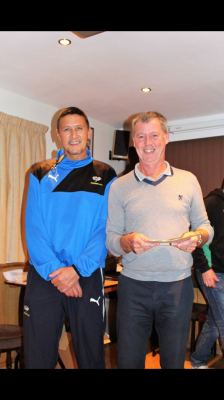 Blackley CC 2017 Junior Award Winners 

Many Thanks to all Players, Volunteers, Sponsors, Mums, Dads, Scorers, Coaches, Bar Staff, Caterers, Grass Cutters.....etc, etc for making 2017 another successful Junior Cricket Season.
Junior Award Winners - PDF
Junior Award Winners - Images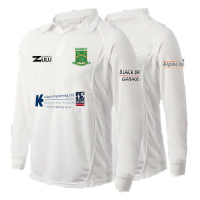 Blackley CC Playing & Practice Kit

Aailable on Line at Zulu Sports

​Please follow the link below
Junior Collinson Cup Finals

Monday 28th August
The U15 & U17 Collinson Cup Final Results
U15 Final
Blackley vs Northowram Fields, Fields won by 4 wickets

Blackley 83 for 7, Fields 87 for 6
U17 Final 
Blackley vs Northowram Fields, Fields won by 9 wickets

Blackley 111 for 6, Fields 112 for 1
Many Thanks to our generous Shirt Sponsor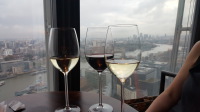 BCC Bar - Winter Opening
Thursday 8.00pm - 10.00pm
Committee Meetings - 1st Monday of the Month 8.00pm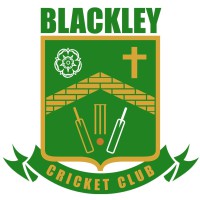 Senior Playing Membership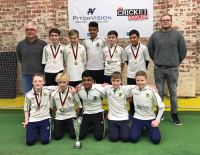 South Halifax Academy XI

The Academy side is a joint venture between Copley CC and ourselves with a view to encourage junior players to participate, progress to senior, 40 over cricket. The team will play in the Halifax Sunday Section Division 3, playing 'friendly' games against other club's senior sides having a 'bye' week.
Blackley's Andrew Ingle is Blackley CC's co-ordinator for the side - Team Page
2017 Membership Subscriptions 

Please find the relevant forms attached
Please note Senior Playing Subscriptions is an 'Early-Bird', discounted £25, rising to £35 after April 6th.

Senior Playing Members are asked to pay their Subscriptions before the 1st selection meeting of the season.
Any player wanting to be considered for selection must have paid their membership and completed a membership form. 
Please return completed forms to
Club Secretary Julie Pearson.
email - pearson.julie76@gmail.com​
Many Thanks