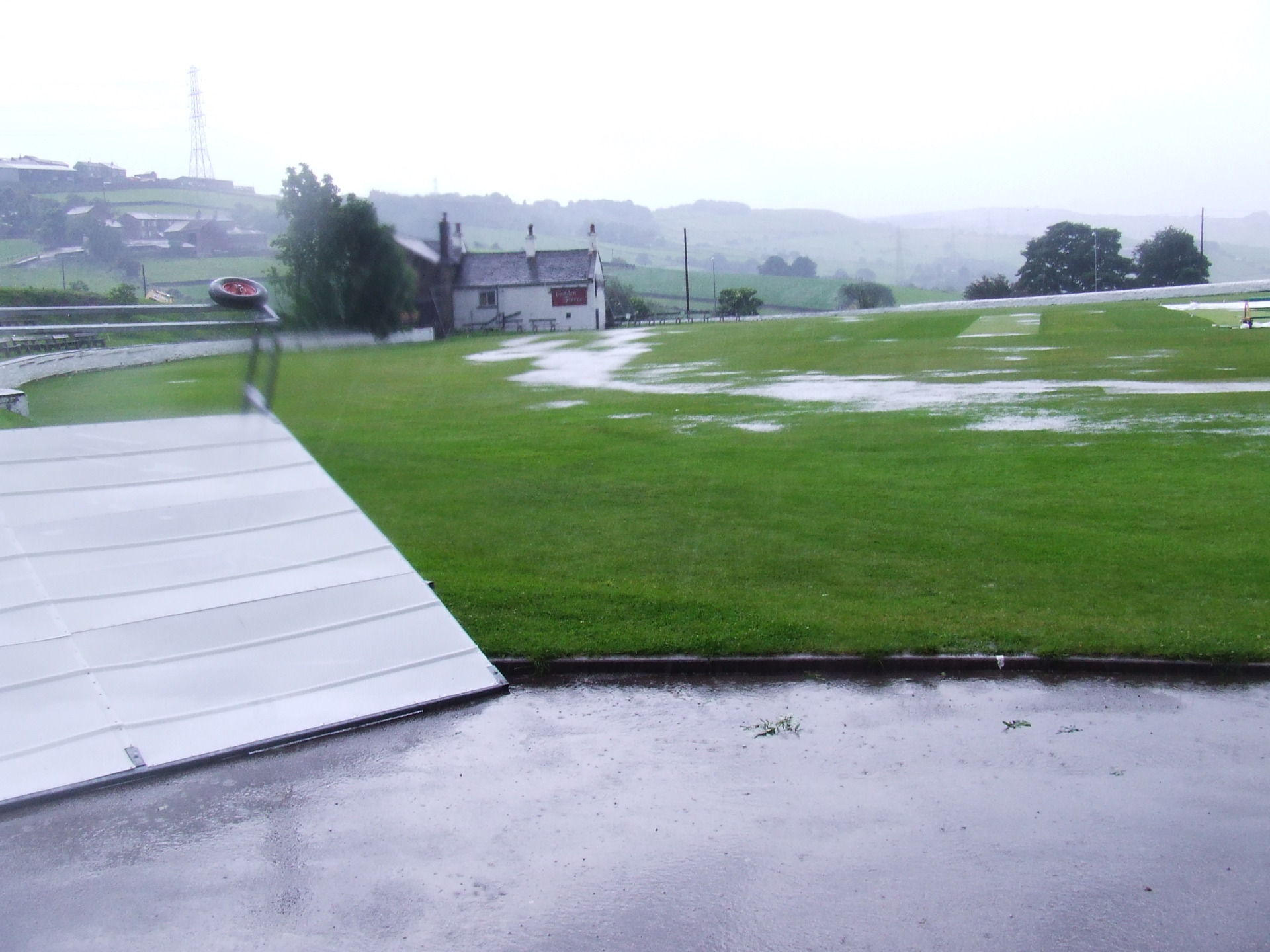 ​

Senior Nets commence Tuesday 13th February 7.30 till 9pm at North Halifax Grammer School HX2 9SU. Level II Kieron Rogers will be in attendance. New & Old players welcome please contact one of the captains. Please support the Captains by attending the sessions. £4.00 per session
Junior Indoor Practice commences Friday 12th January @ Brooksbank Sports Hall 5.30 till 6.55pm - £3.00 per session.
Please note due to restricted space the practice is for U11s and upwards.
U9's UPDATE:  February:19th, and 26th same times as above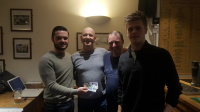 Latest Sporting Quiz - 2018​ 

Next Quiz Thursday 8th March

 -

All Welcome 
Congratulations to February winning team - Buster, Ben Pedley & Tony Baxter. 
March's 'Guest' Quizmaster Compiler - Chris 'Gadget' Barton
Teams drawn out at random

Cricket News - 2018 Captains/Opening Fixtures
1st XI - Macauley Shiel
2nd XI - Steve MacNamara

Sunday XI - Gary Clarke

Congratulations and Good Luck to all 3 Captains for 2018
Sat 21st April  1st XI Great Horton (away) - 2nds Bridgeholme (home)                    

Sat 28th April 1st XI Bridgeholme (home) - 2nds Warley (away)                    

Sat 5th May 1st XI Bradshaw (away) - 2nds Copley (home)

Follow links below for more information
David Milner
We are saddened to hear of the passing of ex Blackley player 
​Our thoughts are with Ruth, William & their Family at this extremely sad time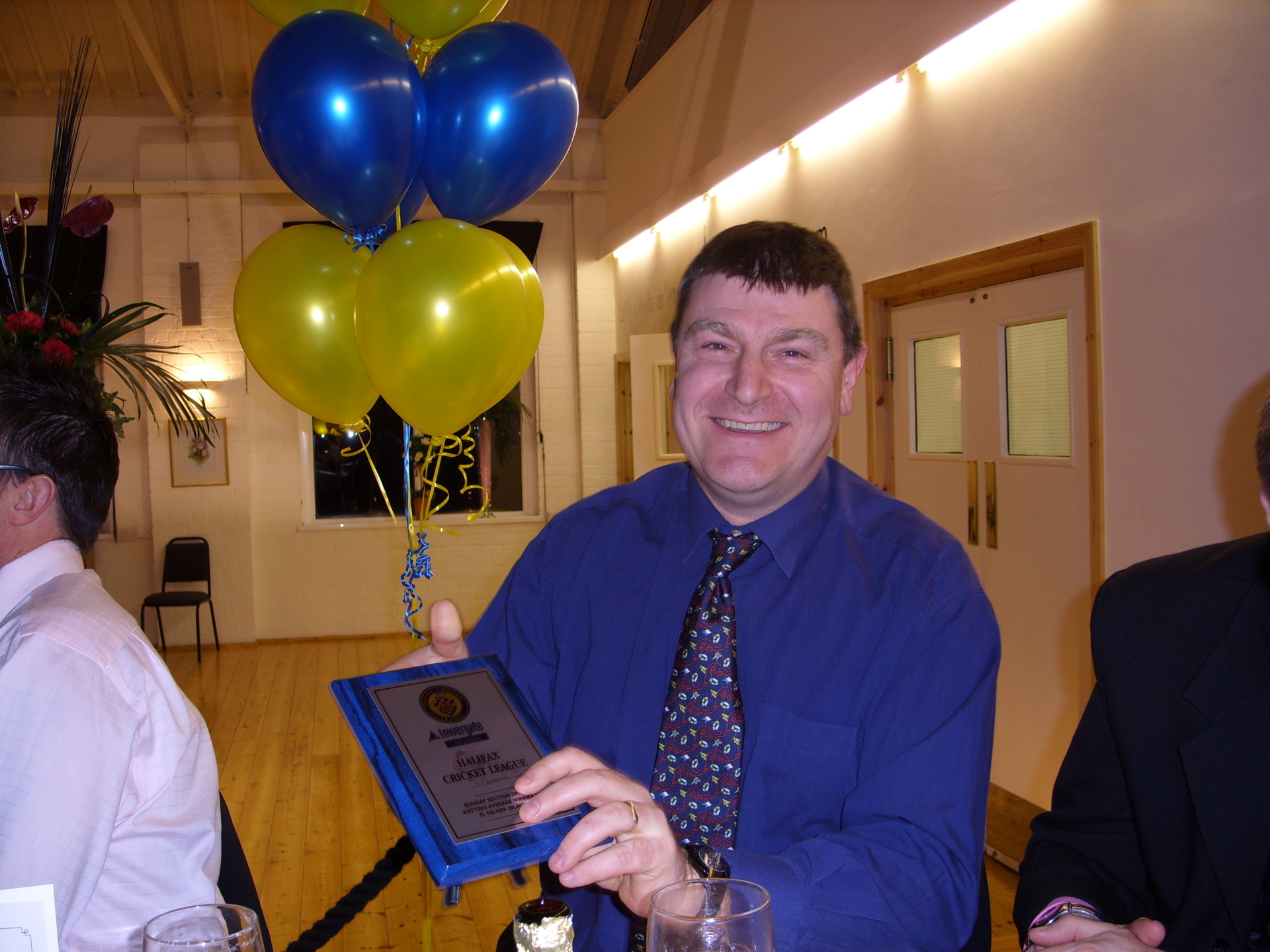 Annual Prize Presentation Evening

Saturday 7th October

​

​ 2017
A great night had by all, thanks to those that organised and congratulations to all award winners.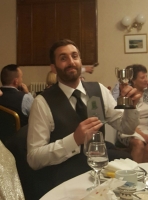 Senior Award Winners - PDF
Senior Award Winners - Images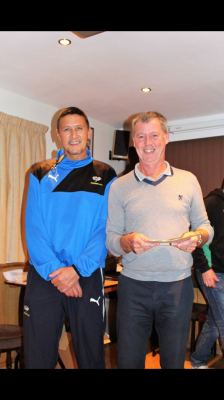 Blackley CC 2017 Junior Award Winners 

Many Thanks to all Players, Volunteers, Sponsors, Mums, Dads, Scorers, Coaches, Bar Staff, Caterers, Grass Cutters.....etc, etc for making 2017 another successful Junior Cricket Season.
Junior Award Winners - PDF
Junior Award Winners - Images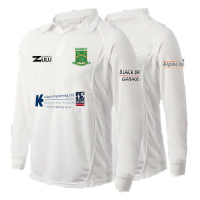 Blackley CC Playing & Practice Kit

​News regarding clothing coming soon
Junior Collinson Cup Finals

Monday 28th August
The U15 & U17 Collinson Cup Final Results
U15 Final
Blackley vs Northowram Fields, Fields won by 4 wickets

Blackley 83 for 7, Fields 87 for 6
U17 Final 
Blackley vs Northowram Fields, Fields won by 9 wickets

Blackley 111 for 6, Fields 112 for 1
Many Thanks to our generous Shirt Sponsor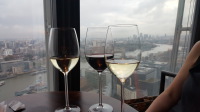 BCC Bar - Winter Opening
Thursday 8.00pm - 10.00pm
Committee Meetings - 1st Monday of the Month 8.00pm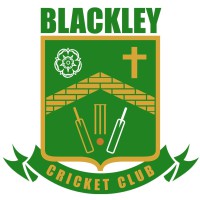 Senior Playing Membership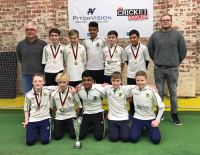 South Halifax Academy XI

The Academy side is a joint venture between Copley CC and ourselves with a view to encourage junior players to participate, progress to senior, 40 over cricket. The team will play in the Halifax Sunday Section Division 3, playing 'friendly' games against other club's senior sides having a 'bye' week.
Blackley's Andrew Ingle is Blackley CC's co-ordinator for the side - Team Page
2018 Membership Subscriptions 

Please find the relevant forms attached
Please note Senior Playing Subscriptions is an 'Early-Bird', discounted £25, rising to £35 after April 6th.

Senior Playing Members are asked to pay their Subscriptions before the 1st selection meeting of the season.
Any player wanting to be considered for selection must have paid their membership and completed a membership form. 
Please return completed forms to
Club Secretary Julie Pearson.
email - pearson.julie76@gmail.com​
Many Thanks