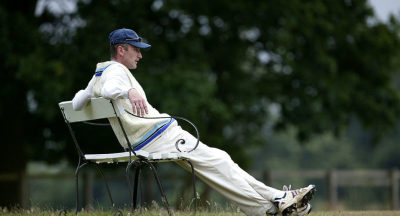 Wisden Article - Club Debate: Is admin burden pushing clubs & leagues to breaking point?
'I recently read this article which discusses the demands of running an amateur cricket club and how those demands are proving too great for some clubs. I feel this is essential reading for all involved with any amateur club, whether it be playing, parent/guardian, social, or otherwise. The article puts into perspective the immeasurable value of our volunteer base at Blackley and also suggests how things may be different without them.
Hats off to our volunteers past, present and future' -
BCC Playing Member



U13 Indoor Side - Update - Winners
Indoor Cricket Tournament @ the Cricket Asylum
Sunday 20th December - Won by 65 runs
Tuesday 29th December - Lost by 23 runs
Sunday 3rd January - Won by 15 runs
Wednesday 5th January Semi Final - beat North'ram F's by 58 Runs
Friday 8th January Final - beat the 'Vikings' by 15 Runs
An outstanding effort from all 9 boys who played in the tournament:
S Hesmondhalgh, J Hardcastle, J Singh, S Mindham, G Barton
S Roberts, R Singh, T Hardcastle, M Higgs
The group 'evolved' throughout the tournament, producing their best performances in both the Semi Final & Final. No one in particular is to be picked out for their performances, they all played their parts. The Cricket Asylum must be commended on their forward thinking and organisation of the tournament, though 'heating' would greatly improve next winters affair!! Many thanks to coaches, parents & supporters.



Saturday 16th April

A Brilliant night. Many thanks to all involved pulling the evening together. Kyle - entertainment, Martin - catering, Louise & Adam and all the volunteer barstaff.
Can I Call You Dave? for once again getting the crowd up 'dancing' and to all the members for attending.

A great 'social' start to the season.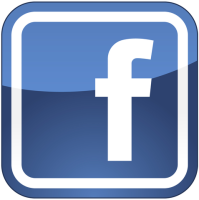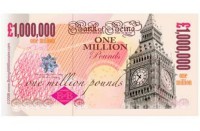 £1MILLION POUND PARTY CELEBRATIONS
Saturday 30th April 2016 at 7.30pm

​
It has been revealed that £1 million pound has been taken over the bar since it opened in 1979! Therefore we are celebrating with a party for ALL CLUB MEMBERS!
This will be 70's fancy dress (optional) with a millionaire quiz, millionaire raffle ,music, food and best of all a happy hour (or longer if we can persuade Steve) including millionaire cocktails!
​
Please let us know if you are coming so we have an idea of numbers. For more information or suggestions contact Louise or Vicky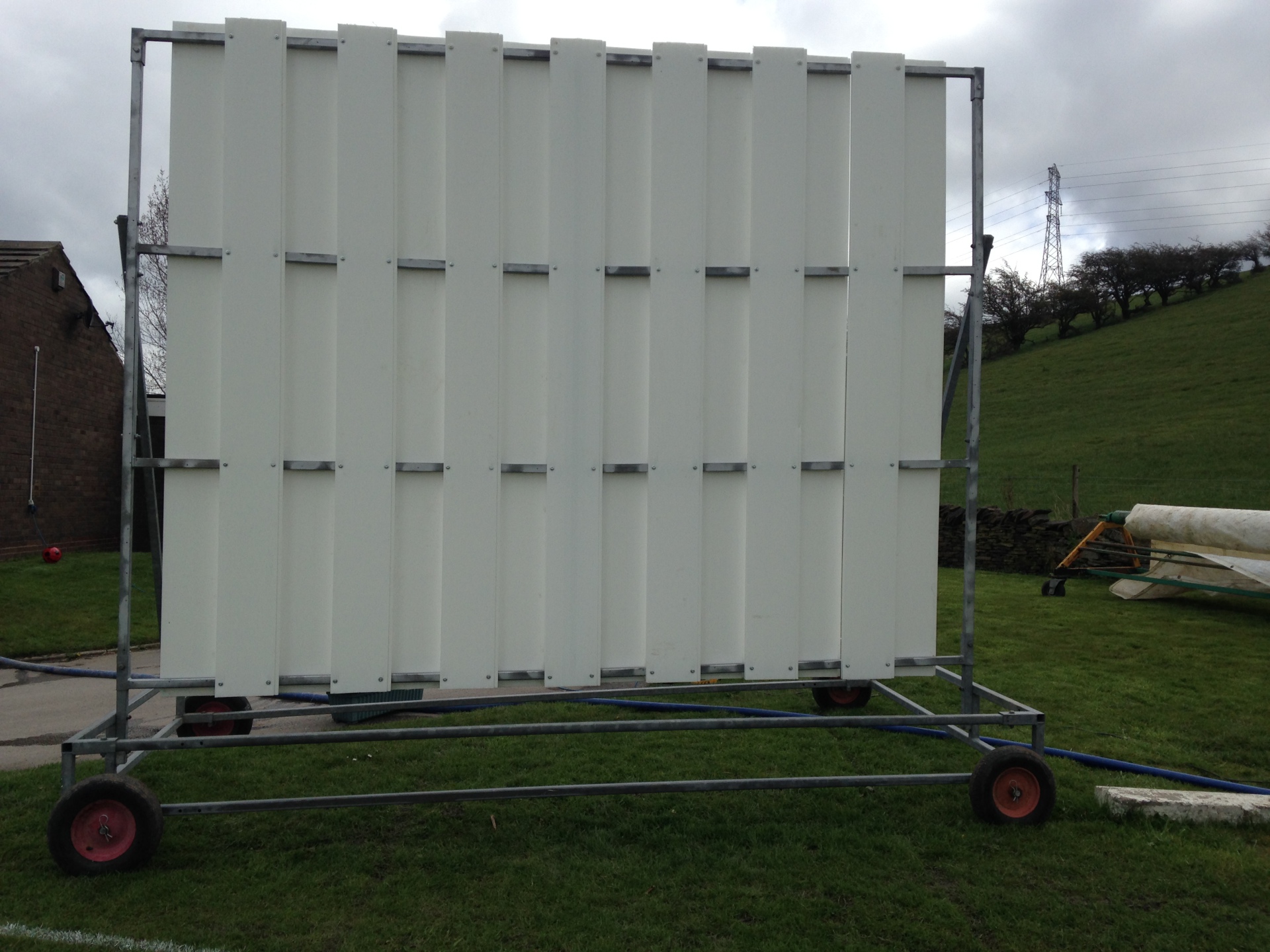 Sight Screens - Refurbishment - 2016

2 of Blackley's sponsors - 
Kirkgate Engineering & Tatra Plastics

came together to refurbish our 'battered' sight screens.
Many thanks to both companies. Their continued support is greatly appreciated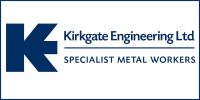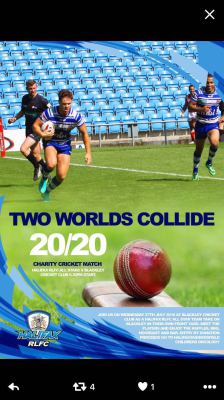 Wednesday 27th July

T20 

Blackley XI

v

​6.30pm Start

BBQ
​

​Donations on the gate in aid of Halifax/Huddersfield Oncology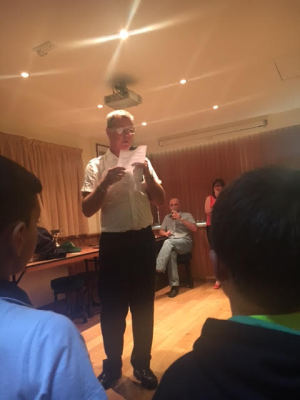 ​​

Simon Lees Memorial Trophy - 2016
Awarded for Services to Cricket to our very own

Cong
ratulations Steve from all at Blackley CC.
Steve was presented with the award by Simon's son, Alex of Yorkshire & England at the Halifax League Dinner on Friday evening. BCC's Secretary - Julie Pearson's speech below
RS Williams - 'Potted' History by Julie Pearson

2016 Christmas Bash at the Asylum

U13 Winners

Blackley batted 1st setting Oakworth 132/2 for the victory. A great contest saw BCC win by 8 runs, Oakworth finishing on 124/3. Well done to all involved. 
Indoor Cricket - Christmas Bash - BCC U13/15 Results

BCC Ground Improvements - Internal Road

​Winter 2016/17

The internal access road has been re-routed to pass on the Northern end of the Clubhouse. Please note extensive 'turfing' has be carried out to make good the old road and new verges. Please avoid driving & walking on the areas that have been roped-off. Would all members, friends and visiting parties please note - the new access road is not a car parking area, please use the car park to the rear of the clubhouse or the main road adjacent. Freshly laid turf has been so badly damaged over the weekend it has had to be re-laid. Your cooperation would be appreciated. Many Thanks
Junior Collinson Cup Finals - 2017

Monday 28th August
The U15 & U17 Collinson Cup Final Results
U15 Final
Blackley vs Northowram Fields, Fields won by 4 wickets

Blackley 83 for 7, Fields 87 for 6
U17 Final 
Blackley vs Northowram Fields, Fields won by 9 wickets

Blackley 111 for 6, Fields 112 for 1
Many Thanks to our generous Shirt Sponsor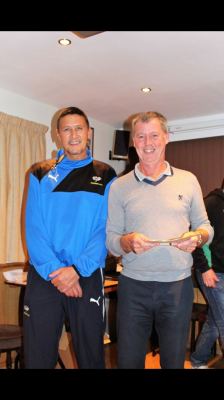 Blackley CC 2017 Junior Award Winners 

Many Thanks to all Players, Volunteers, Sponsors, Mums, Dads, Scorers, Coaches, Bar Staff, Caterers, Grass Cutters.....etc, etc for making 2017 another successful Junior Cricket Season.
Junior Award Winners - Images
Junior Award Winners - PDF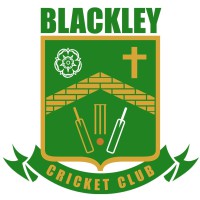 AGM Thursday 23rd November 2017 8pm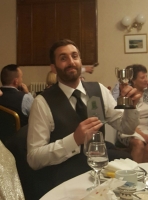 Annual Prize Presentation Evening

Saturday 7th October

​

​ 2017
A great night had by all, thanks to those that organised and congratulations to all award winners.
Senior Award Winners - PDF
Senior Award Winners - Images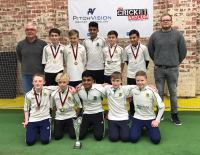 South Halifax Academy XI - 2018 News to Follow

The Academy side is a joint venture between Copley CC and ourselves with a view to encourage junior players to participate, progress to senior, 40 over cricket. 
Blackley's Andrew Ingle is Blackley CC's co-ordinator for the side - Team Page