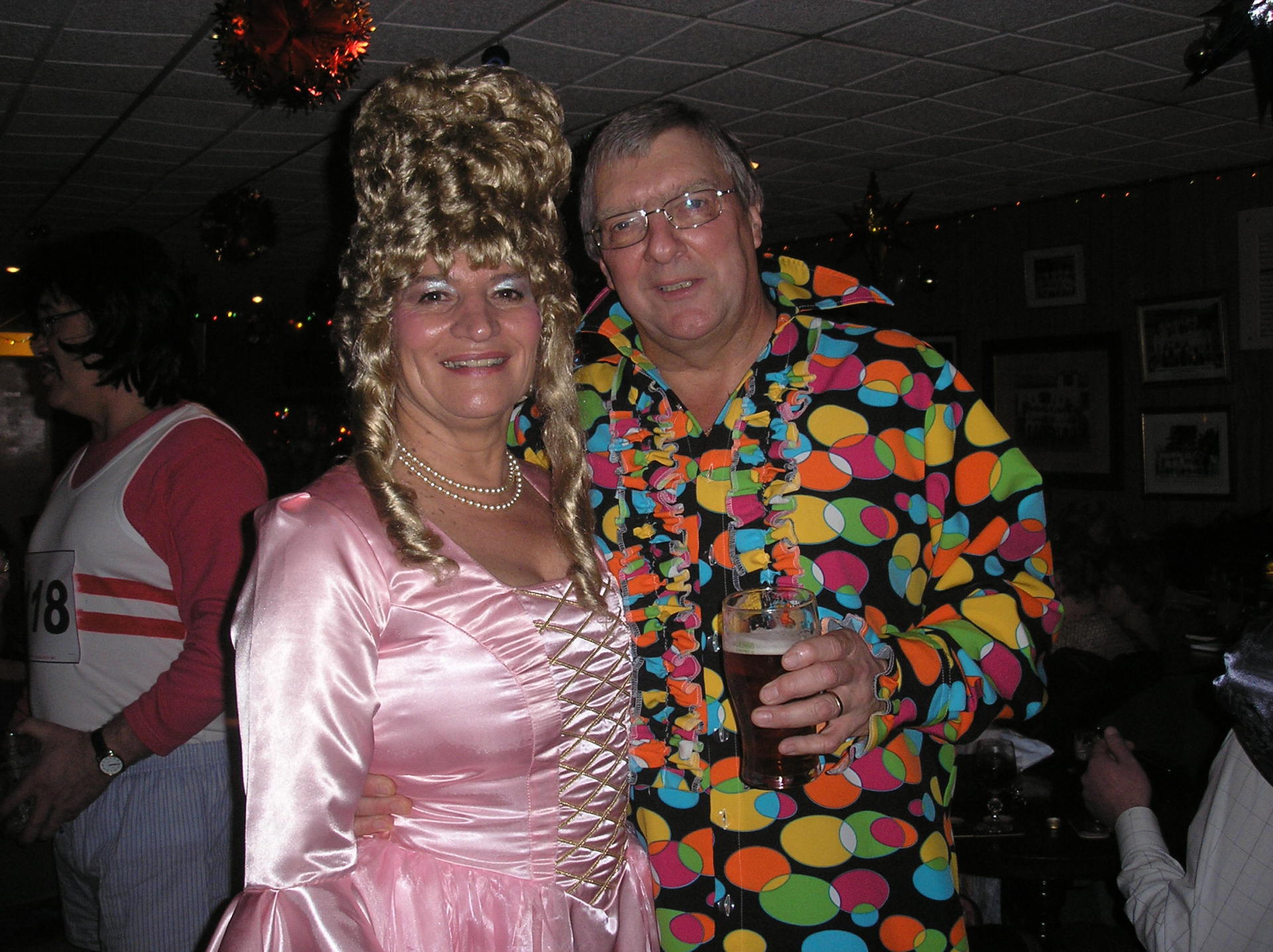 14th July - Blackley Summer Bash from 7.30pm

Live singing outside on the terrace come rain or shine the marvellous 
'Todd Wilson' .. playing covers from the likes of The Beatles, The Sterophonics, Oasis and Ed Sheeran.
Outside Bottle, Gin and Shots Bar
Delicious food cooked on the BBQ
Face painting for the kids
Prize for the loudest shirt!!
Event for all, adults, kids, members & friends of members
Please come and support the club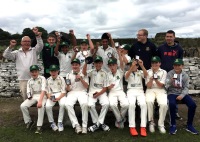 31st August - AllStars Presentation night
7th September - 9s & 11s Presentation night

21st September - 13s, 15s & 17s Presentation night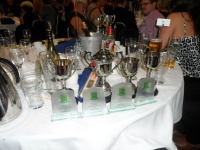 October 20th 
Annual Club Dinner and Presentation night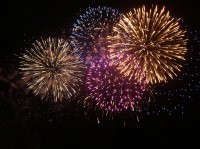 Friday November 2nd 

Bonfire Night, bar open from 6pm

Pie & Peas supper, and fireworks  extravaganza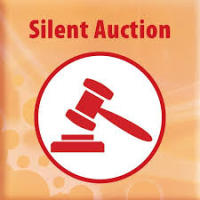 Sunday 25th November

Silent Auction

​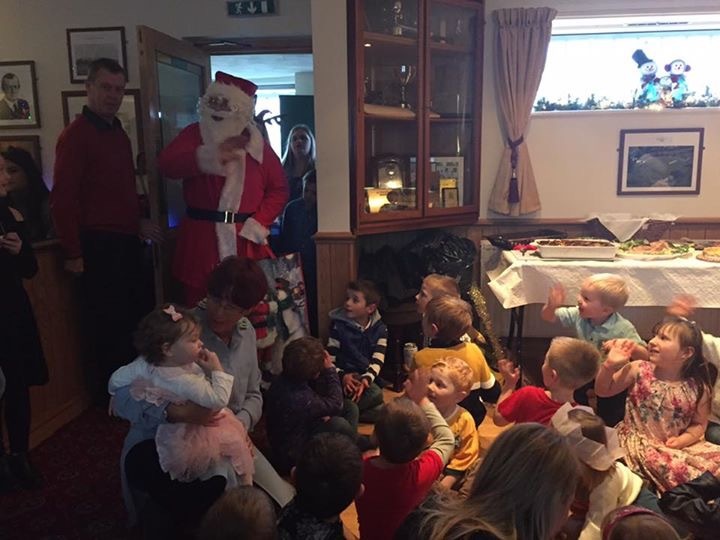 Sunday 16th December

Christmas Party
​

​What will Santa bring you this year!