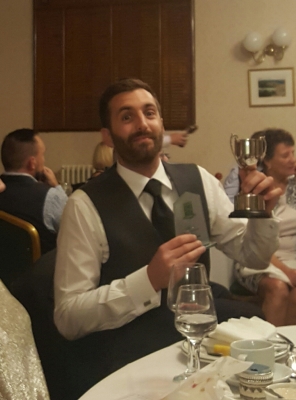 Who's going to be smiling this year!!
Presentation Dinner
​

Huddersfeld Golf Club (Fixby)
More information contact Julie Pearson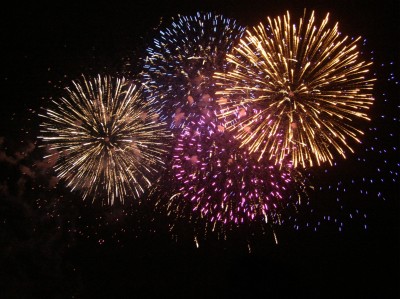 Bonfire Night - Friday 3rd November
​

Resident master of Fireworks will be on hand to entertain everyone.
Pie and peas to keep you warm, and our usual selection of festive handpulled beers.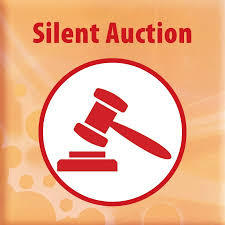 Silent Auction - Great Fun for all the family
​

Club open from 12pm, bids will be accepted soon after, make sure you have your bids in when the hooter sounds.
If you have any items you wouls like to donate the club is open Thursday night form 8pm, Saturday morning, and Sunday Lunch 1 till 5pm.
More information contact Julie Pearson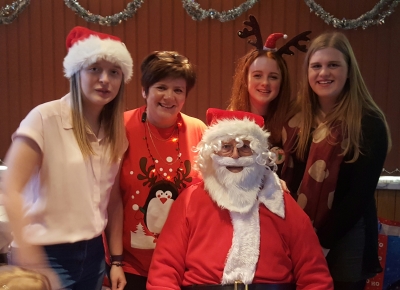 Chrisatmas Party - Sunday 17th December 
Club open from 12.30​

Santa will be coming to visit the children, listen out for the slay bells!!
Buffet Christmas Lunch
Lots of games for the children and carol singing later as the battle for best choir Men v Women continues.
For information about Santa's visit if you have a child in year 6 or below please contact his special helper Jonathan Smith on 07850776133